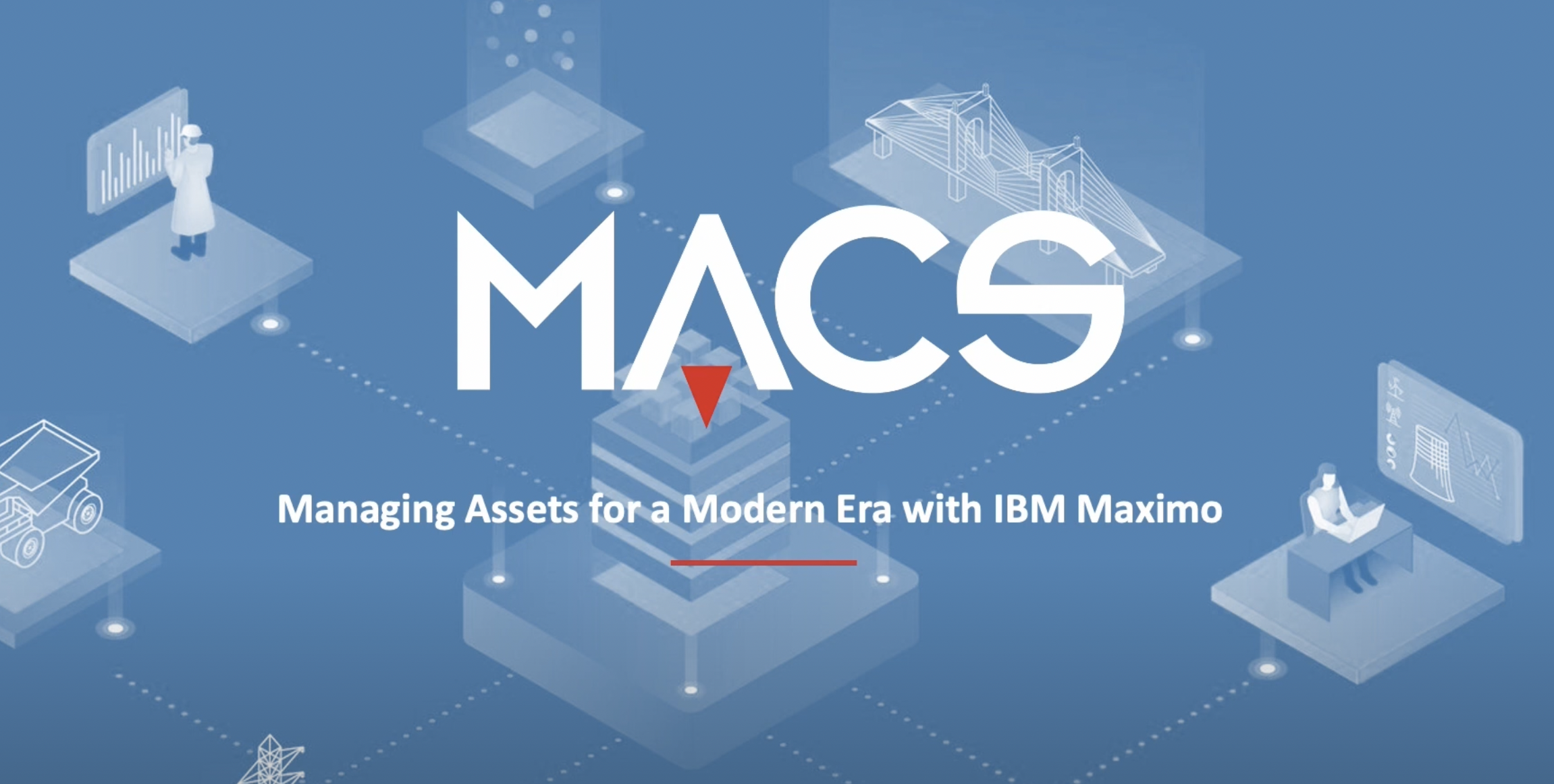 Managing assets for a modern era with IBM Maximo
Added Friday 03 June 2022 by MACS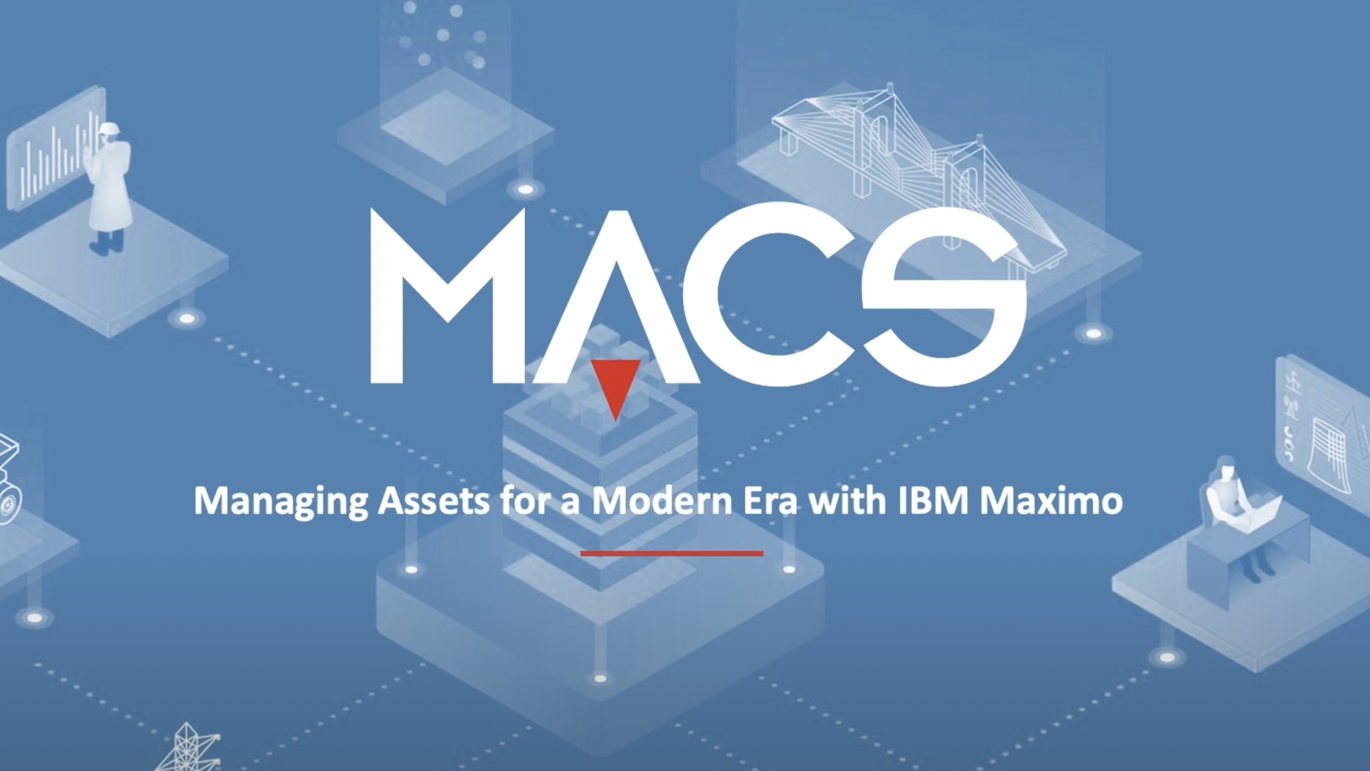 Tune in for the first in this webinar series from MACS as they do a deep dive into IBM Maximo Application Suite. See how IBM Maximo can help your organisation operate high-value physical assets with visibility and control across the enterprise to optimise performance, extend asset life cycles, and reduce operational downtime and costs.
The series, 'Your Journey to Predictive Maintenance Begins Right Here' will help you to gain a wider insight into the benefits of IBM Maximo.
MACS will provide insight into how their asset management solutions, can help you effectively manage the capital-intensive assets of your company, including its operational assets, processes, and people.