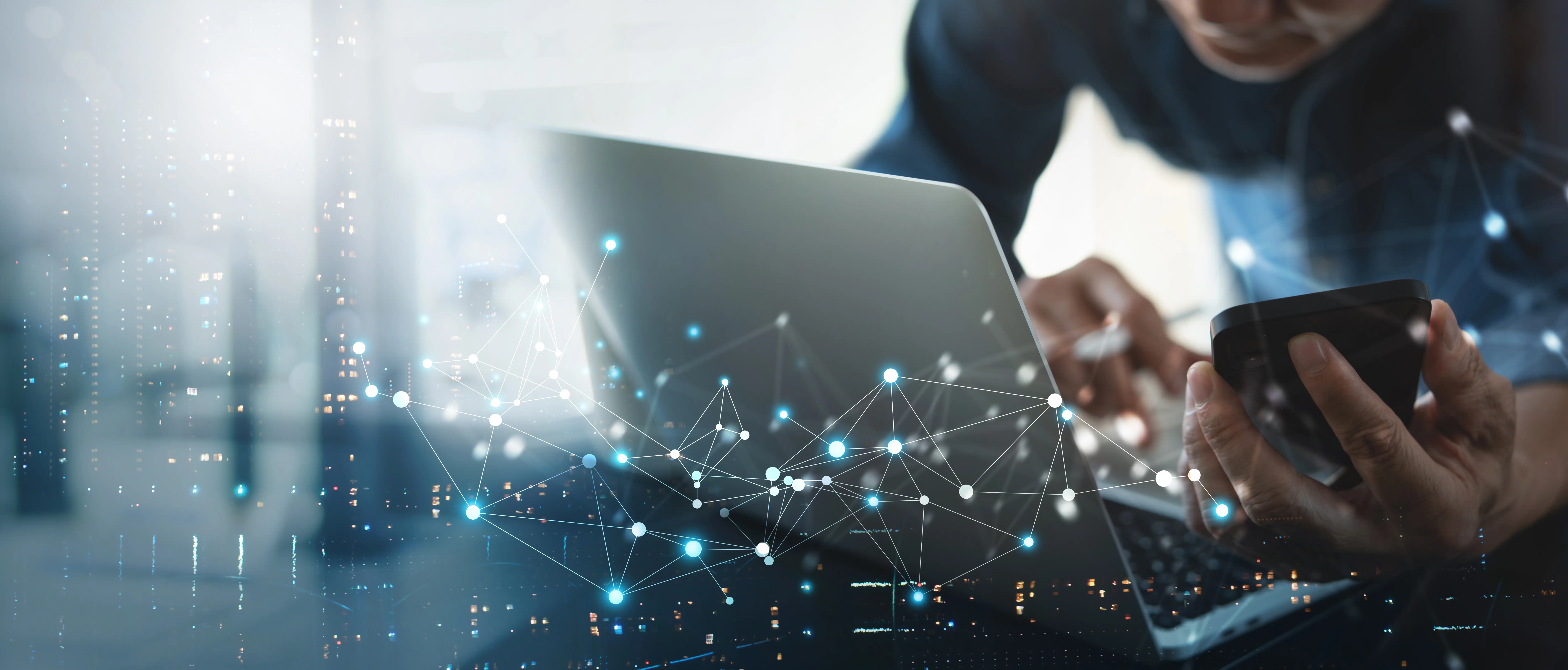 What can IBM Planning Analytics do for you?
With IBM Planning Analytics powered by IBM TM1, you can overhaul your planning and budgeting processes, free up finance team resources and dive deeper into your data than ever before to forecast with greater accuracy. 
But is this the right planning solution for your organisation? Discover what IBM Planning Analytics can do for your business with a free discovery session from MHR Analytics. 
IBM Planning Analytics Explained
As the name suggests, IBM's enterprise performance management tool integrates two elements: planning and analytics. It is designed to help you finish your budgeting faster, forecast more accurately and plan with confidence. 
As a start, it can help you transform your entire planning cycle, automate your budgeting and forecasting processes. No matter how complex your operations, IBM PA makes it simple to get an overview of financial performance and quickly build the reports you need within the platform. 
On the analysis side, this AI-infused solution gives you the ability to dive deep into your data, acquire insights quickly and adjust plans in real time, even in the face of growing data complexity. 
As MHR Analytics reported recently, 2020 was the year when the case in favour of IBM Planning Analytics became even stronger. The latest PA Workspace release features a new intuitive interface, enhanced visualisation capabilities and in-built predictive forecasting. For ordinary business users, powerful tools such as "what if" scenario testing and predictive modelling have never been easier to put to work. 
Want a closer look at the capabilities of IBM Planning Analytics? Take a look here.
Should we adopt IBM Planning Analytics in 2021? Questions to ask… 
Are we being needlessly held back by legacy planning tools?
According to BARC's latest BI survey, a sizeable minority (40%) of enterprises continue to use Excel for planning. In our recent Efficiency in Finance report we produced with Accountancy Age, we asked finance professionals about how their use of excel will change in the future. We found that the majority of CFO's planned to reduce their reliance on Excel by April 2022.
There is undoubtedly a strong 'better the devil you know' element in play here. Especially in the finance team, many people have grown up using Excel; they are comfortable with it and can be resistant to change. 
But all of this ignores the practical challenges of using Excel as your primary planning tool. Not least; there's the heavy reliance on error-prone manual processes, it can be tough to keep track of multiple standalone spreadsheets, while real-time collaboration is near on impossible. 
One of the biggest factors in favour of IBM Planning Analytics is that it enables you to keep the "best bits" of spreadsheets, while eliminating the negatives. Users can still work in a cell-oriented way, so it looks and feels familiar. But unlike with Excel, if any user makes a change, everyone sees the result instantly, enabling coordinated, real-time collaboration.
IBM's all-new Guided Planning function makes it even easier to coordinate the most complex enterprise plans and budgets. Accessed via the dashboard, it enables managers to quickly build their own multi-step, multi-participant plan, delegate tasks, while maintaining oversight across the entire process. 
Can we put data to work from across the organisation? 
On average, 73% of company data goes unused for planning and analytics purposes. This is often because organisations lack the ability to harness disparate data sources. Data remains siloed or trapped within specific applications, which means missing out on the opportunity to create accurate, multidimensional plans. 
IBM Planning Analytics gives you the ability to integrate and analyse both internal and external data sources, including data from enterprise resource planning (ERP) apps, general ledger (GL) data and business intelligence (BI) sources. 
These days especially, business leaders need the full picture. This includes reliable plans and forecasts based on all relevant data from across the company. If your existing planning solution is failing to deliver this, IBM's offering warrants serious consideration. 
Self-service versus data governance: have we got the balance right? 
Up until recently, CFOs tended to be faced with a dilemma when it came to planning and analytics technology. 
You could take the 'self service' approach and allow ordinary business users to draw up their own plans with ease. The perceived flipside however, was that quick and easy budgeting and analysis meant sacrificing on data accuracy. 
Alternatively, you could adopt an 'enterprise' platform. It was robust, powerful and guaranteed the level of accuracy your organisation demands. The trouble being that it required a small army of data experts and IT specialists to unlock its functionality. 
The capabilities of IBM Planning Analytics include the ability to drill into the data, ask questions and get instant answers, thanks to an in-built search function. It is now easier than ever to collect, arrange, analyse and present your data. Predictive forecasting can be carried out from within the PA workspace with ease. What's more, all of this is built on the powerful online analytical processing (OLAP) engine of IBM TM1. with a choice of on-cloud or on-premise deployment.  
There is no longer the need to choose between self-service functionality and enterprise-grade data governance. With IBM Planning analytics, you can have them both. 
Experience IBM Planning Analytics with a discovery session
With our virtual audit, you get the opportunity to experience world-class financial performance management technology in action. 
Guided by our analytics experts who know the product inside-out, we can help you pinpoint the ways in which IBM PA can be put to work within your organisation for maximum benefit. You can build and customise your own reports in a sandboxed environment, generate your own insights, enable business users to test-drive the interface and take advantage of guided help from our experts. 
To arrange your free audit with no obligation, contact us today on 0115 945 6000 or info@mhranalytics.com