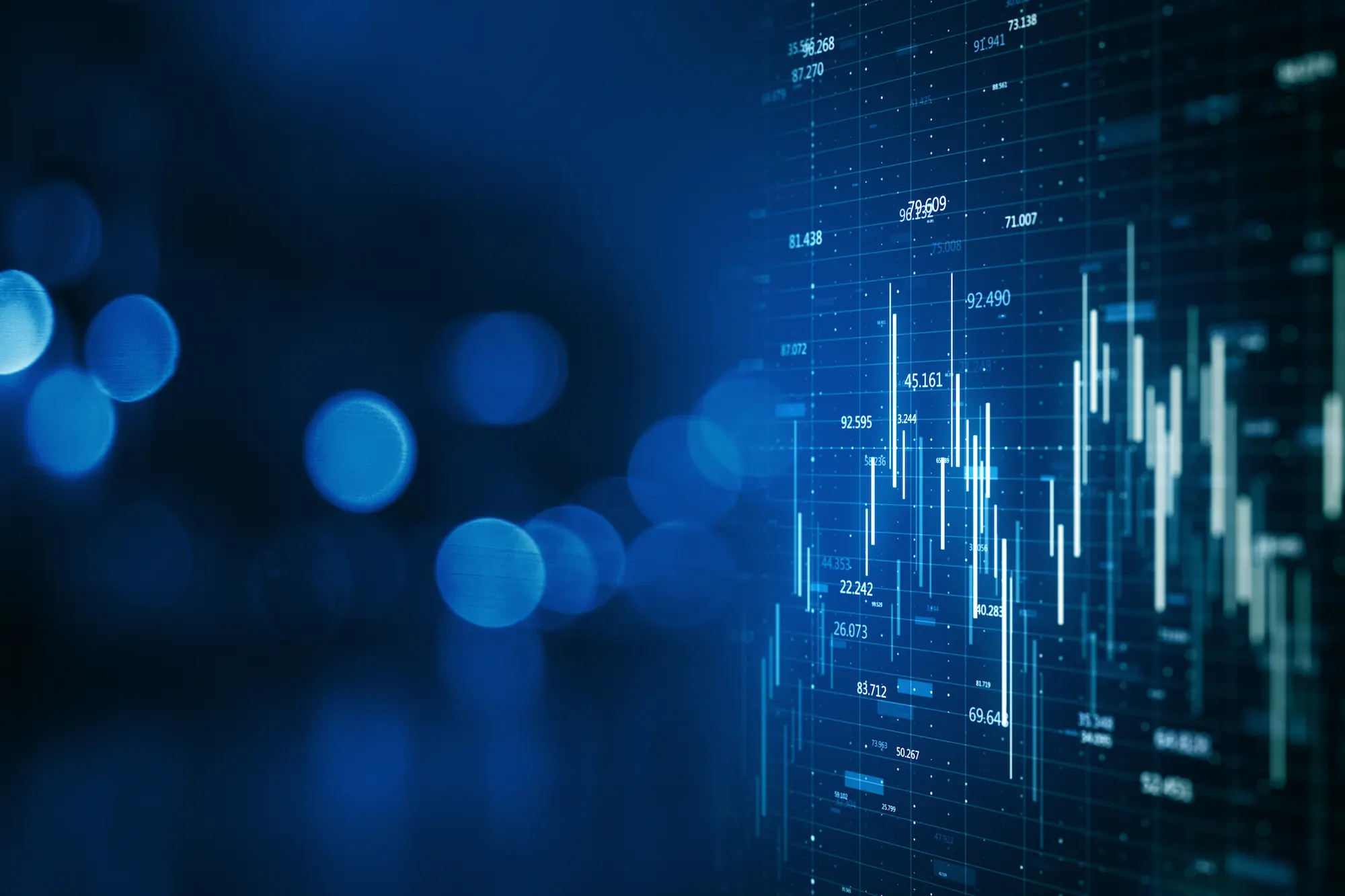 Software, Services and Support working for you.
When it comes to asset management, success relies on having the right systems in place and performing in the right way. As a Systems Integration Consultancy, we do both. We'll take the time to understand your business and implement solutions that not only have the power to optimise your ROI, but transform your business. Because we are MACS – the gateway to your Enterprise Asset Management future.
As an ISO 9001 and ISO 27001 Certified IBM Gold Business Partner, we offer digital transformation solutions using  Maximo, Tririga and Control Desk packages – all completely modular, giving you the level of control and visibility you need within your business. MACS software solutions can provide companies with visibility and control for property and housing, the technical condition and the cost of production, transportation, and ICT resources.
RELATED ARTICLES & VIDEOS
---
Solutions from MACS
---
Provides Asset managers 'just in time' information for the status of assets to help efficiently carry their daily work, saving time and effort in creating lengthy reports from different data sources. This add on can be applied across different industries helping to increase service productivity
View Solution