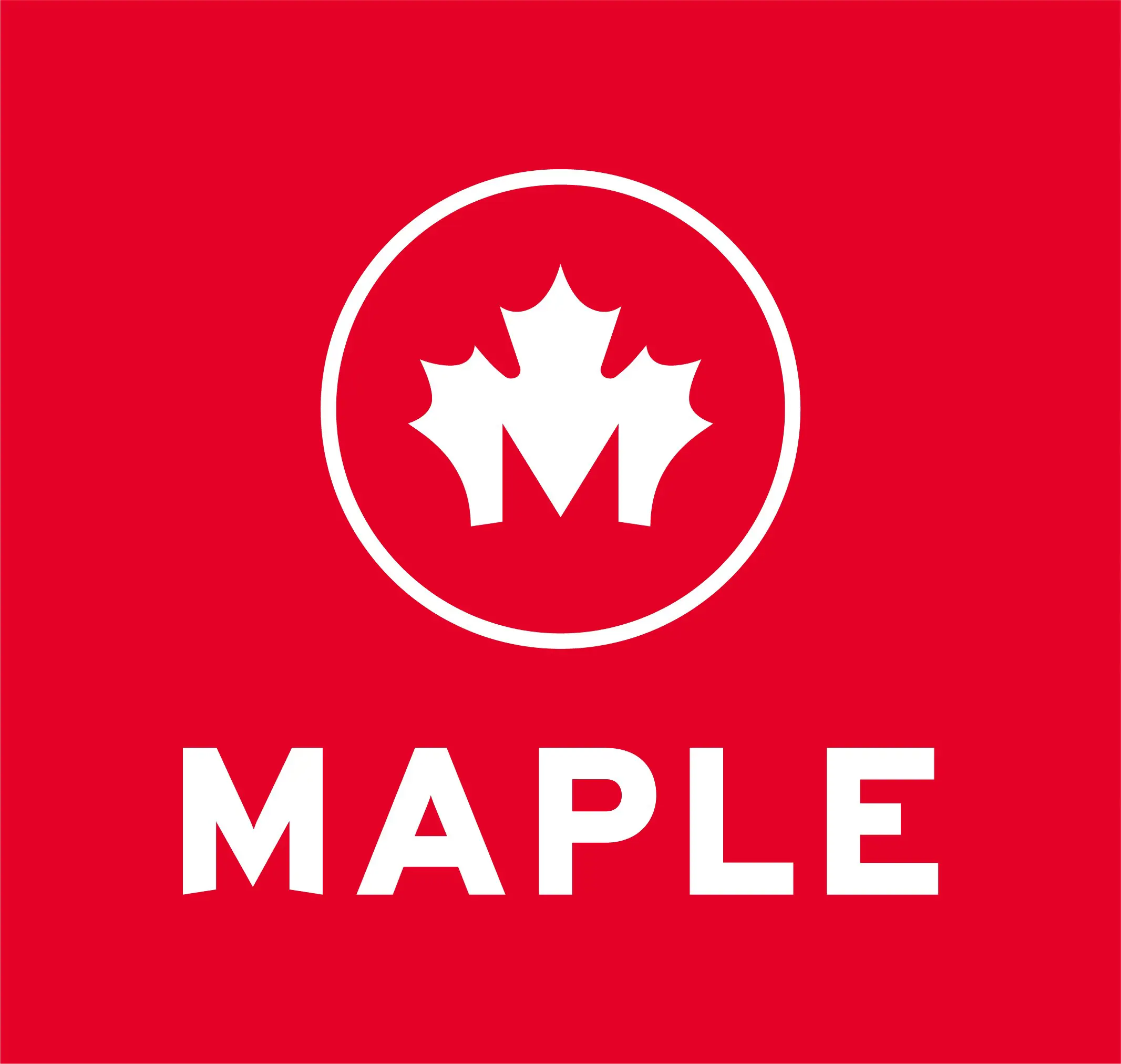 Meet the Insiders: Kevin Harper and Jamie Cozens, Maple Computing
Added Wednesday 29 July 2020 by Maple Computing
When Jamie Cozens and Kevin Harper started working together back in the early 90s, little did they know it was the start of a partnership that would endure, establishing Maple Computing, an IBM Gold Business Partner and specialist in Server Systems, around a decade ago. During this time, customer requirements have evolved, and the market has changed and grown significantly, but the need for expert advice and trusted technology has remained constant.
Tell us about Maple Computing
When we set up the business, we described ourselves as delivering the latest technology and solutions with old school values. While we may have given our brand a facelift since, this heritage and these values are still at the core of how we operate. We are a team of highly experienced ICT professionals with a broad range of experience across the IT industry. Whether it's hardware or consulting, we provide our customers with inventively designed, provisioned and cost-effective solutions. Our business revolves around five areas which cover infrastructure, managed services, cyber, data and cognitive which includes AI.
The market has changed a lot since the early 90s. How have you adapted along the way?
Over the years the conversation we have with our customers has changed. In the early days it was driven by computing power, whereas now the conversations tend to be much more data centric. Our knowledge allows us to drill down into what the real needs of the business are and how technology can support them – so if we are talking data for example: how much data they have, how they need to store it and move it around securely, who needs to access it and such. There are many, many layers to consider. What we do is provide a service that is the polar opposite to off the shelf. Our approach means we often become part of our client's extended team who are in it for the long term. They let us take care of the technology, so that they can take care of their business.
Do you have any particular sector focus?
We don't have any favourites! We are proud to have clients across a broad spectrum of sectors including banking, finance, insurance, manufacturing, distribution, and retail. We are not application driven, but infrastructure driven, specialising in mid-range platforms. Back in the day it was AS/400, and we have lived and grown through the changes. We have skillsets that are highly sought after, which is what makes us important to our customers.
What do your customers value most?
There are a number of areas we believe that our customers value; firstly we are a partner in the truest sense of the word, working shoulder to shoulder with our customers for the best result for them, additionally we really understand these technologies. We have the 'grey hairs' that our customers appreciate translates into solutions that are absolutely right for their business. So for example AI, this is an area that is still developing and is a growth area for us, particularly where customers are looking for traction, fast. Our speciality is around high performance platforms which enables us to deliver AI solutions that can run at pace and scale with the needs of the business – a platform that is race tuned and ready for the rubber to hit the road. Motorsport analogies aside, the reason that we are good at this is because we have 'grown up' with this technology and are as adept with older/legacy tech as we are with the new platforms. You might say it's part of our DNA, and we are making sure that we pull these skillsets through our team so that we maintain this edge.
What do you think the secret is to the success of your partnership as co-founders?
We've worked together for a long time now and know how each other tick. We have also built a really strong management team which is central to our success. Most of us have worked together for the best part of 25 plus years.
As well as clients, the other important partnerships are those with our vendors including IBM. We have always been an IBM Partner. IBM has created a programme that is really conducive to delivering amazing customer solutions by matchmaking partners with specific skills and expertise - as no one can profess to being an expert in all areas. It's a winning formula.
Tel: +44 (0) 208 941 0770