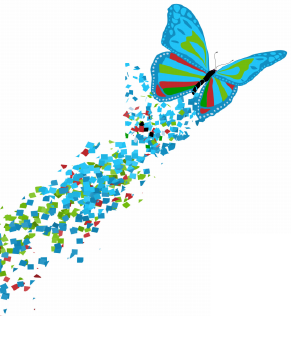 Digital Transformation in Finance
Download this new White Paper for the latest thought leadership in the financial services sector
Read more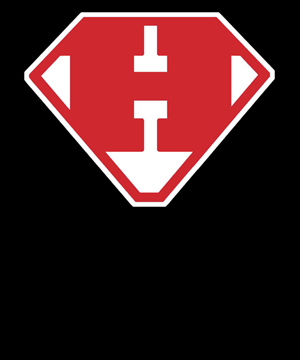 Are you a Retail Hero?
Take our quiz to find out how close your business is to being a 'Retail Hero' to your customers.
Read more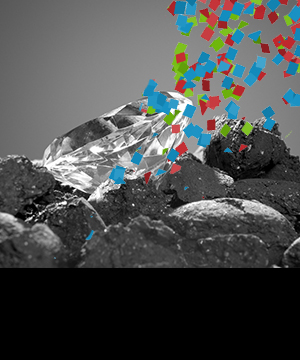 Go hybrid, or go home
Finance Heroes: Enable innovation without sacrificing your existing IT investments
Read More
The #cloud will be essential in defending against #DDoS attacks in the future. Find out why https://t.co/dZTzFt7jj9 #cybersecurity
@TheITinsider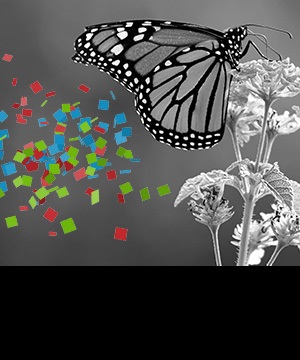 Is your data letting you down?
Finance Heroes: Turn the data you've got into the information you need
Read More
Migrating from IBM CDM to DataStage - can you afford to wait? @DOTGroupLtd discusses this over on our blog… https://t.co/K7s9kkqjDX
@TheITinsider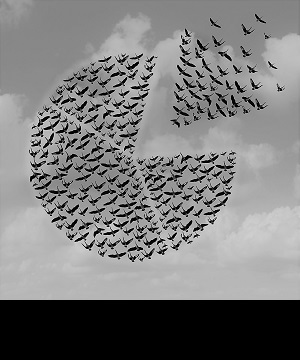 Wait, or migrate?
With support for IBM Cognos Data Manager retired, is it time you moved to Data Stage?
Read More
It's time to get serious with #enterprise #mobility. Learn how to scale mobile quickly and efficiently https://t.co/XRhr0i6Uo4
@TheITinsider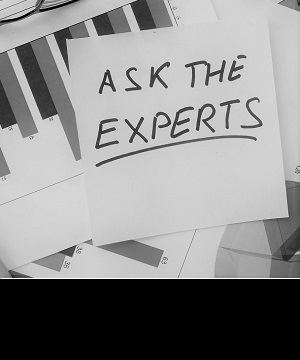 With support for Cognos Data Manager retired, is it time you moved to IBM InfoSphere DataStage? https://t.co/VHKkbd3UC1
@TheITinsider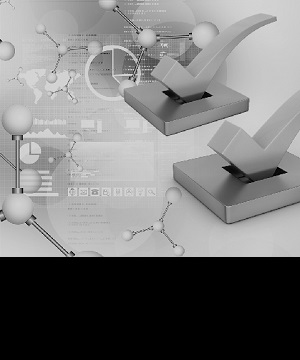 GDPR: From obligation to opportunity
The 'cost of compliance' can drive significant business value. Download our Fact Sheet
Read More
Google reported a 32% rise in website hacks last year. How are you protecting your business? https://t.co/BHnLnm3Ezk #cybersecurity
@TheITinsider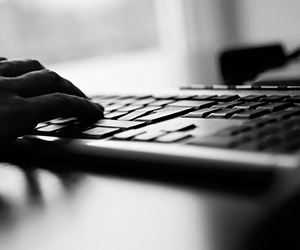 Get Involved
We welcome your input and comments, so stay connected and get involved with The IT Insider.

Discover How

The infrastructure sector needs to get on board with #DigitalTransformation if it wants to succeed https://t.co/w2CrJC8Qj1

@TheITinsider

'