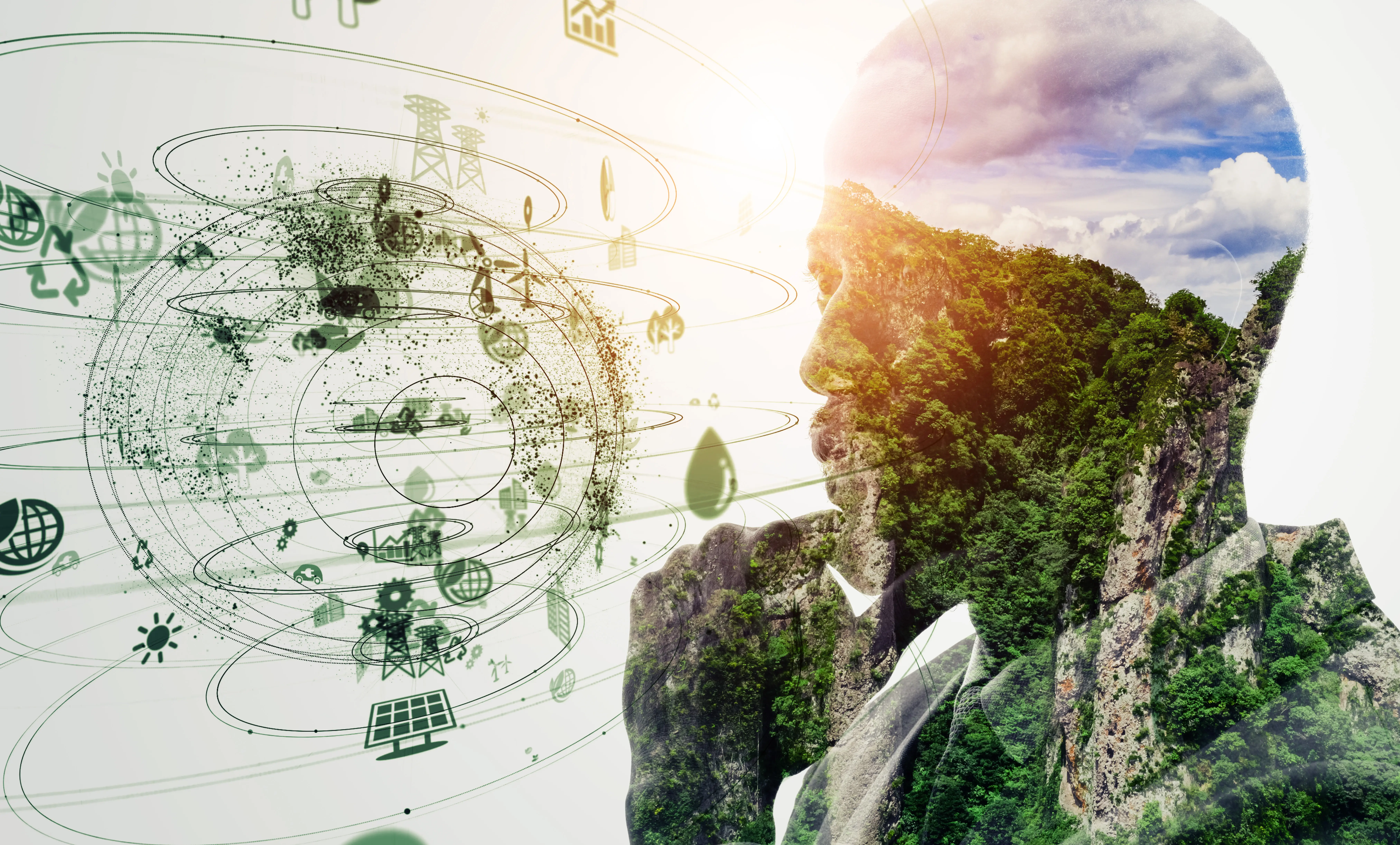 Added Monday 26 June 2023
Sustainability is high on the board room agenda, and with rising energy costs, modern organisations are under increasing pressure to accelerate their environmental sustainability efforts in the race to carbon neutrality. One of the ways to achieve this is through Sustainable IT - a strategy that aims to reduce energy usage and carbon emissions by minimising the environmental impact of a business's IT infrastructure and operations. 
Building a Sustainability Roadmap
To help you achieve this, you'll need to build a sustainability roadmap with clear environmental, social, and governance (ESG) goals with an emphasis on hybrid cloud, cloud optimisation, responsible computing, Green IT, and a sustainable supply chain. This will put your business in a stronger position to meet increasingly strict regulations and hit sustainability targets.
So, where should you start?
There are several paths you can take on the road to sustainability, but the most impactful is through operational excellence. But improving server utilisation levels without impacting operational performance is easier said than done, as applications and the environments they run on have become distributed and complex.
The best way to solve this challenge is with the help of AI-powered technology.
Taking Action with Intelligent Automation and Lifecycle Management 
Overallocation is no longer sustainable. Optimising application resource consumption in the data centre or the public cloud is the best way to improve an organisation's long-term energy consumption profile. IBM Turbonomic Application Resource Management (ARM) will help you optimise performance and eliminate waste by providing full-stack application visibility, automatically giving business-critical applications the resources they need when they need them, helping you reduce power usage, create a smaller carbon footprint, and lower costs.
And for asset-heavy industries, leveraging platforms like IBM Maximo Application Suite for sustainability will help you to monitor, manage and maintain operations in ways that encourage sustainability across the asset lifecycle.  
And AI and hybrid cloud-infused technologies like IBM Envizi provide a system of record for ESG data and insights to measure, report, and verify your sustainability progress in an auditable way. This helps you manage your environmental goals, maximise efficiencies, and assess any issues that could throw up roadblocks on your sustainability journey.
Benefits of Sustainable IT
By focusing on key operational areas and investing in the right technology, you can start implementing your sustainability plans and delivering more corporate social impact and business value.
Sustainable IT brings multiple environmental and financial benefits, including:
Transition to clean energy and efficient water and waste management
Drives decarbonisation to meet strict regulations and satisfy stakeholders
Manages server sprawl, unites siloed teams, and frees up time to innovate
Eliminates resource waste without sacrificing performance
Enables huge energy and cost savings across the entire enterprise
Helps you progress toward a net zero supply chain
Improves productivity and customer experience, giving you a competitive edge
Helps you achieve your environmental sustainability goals
Download the report to discover how to take sustainability beyond the data centre.