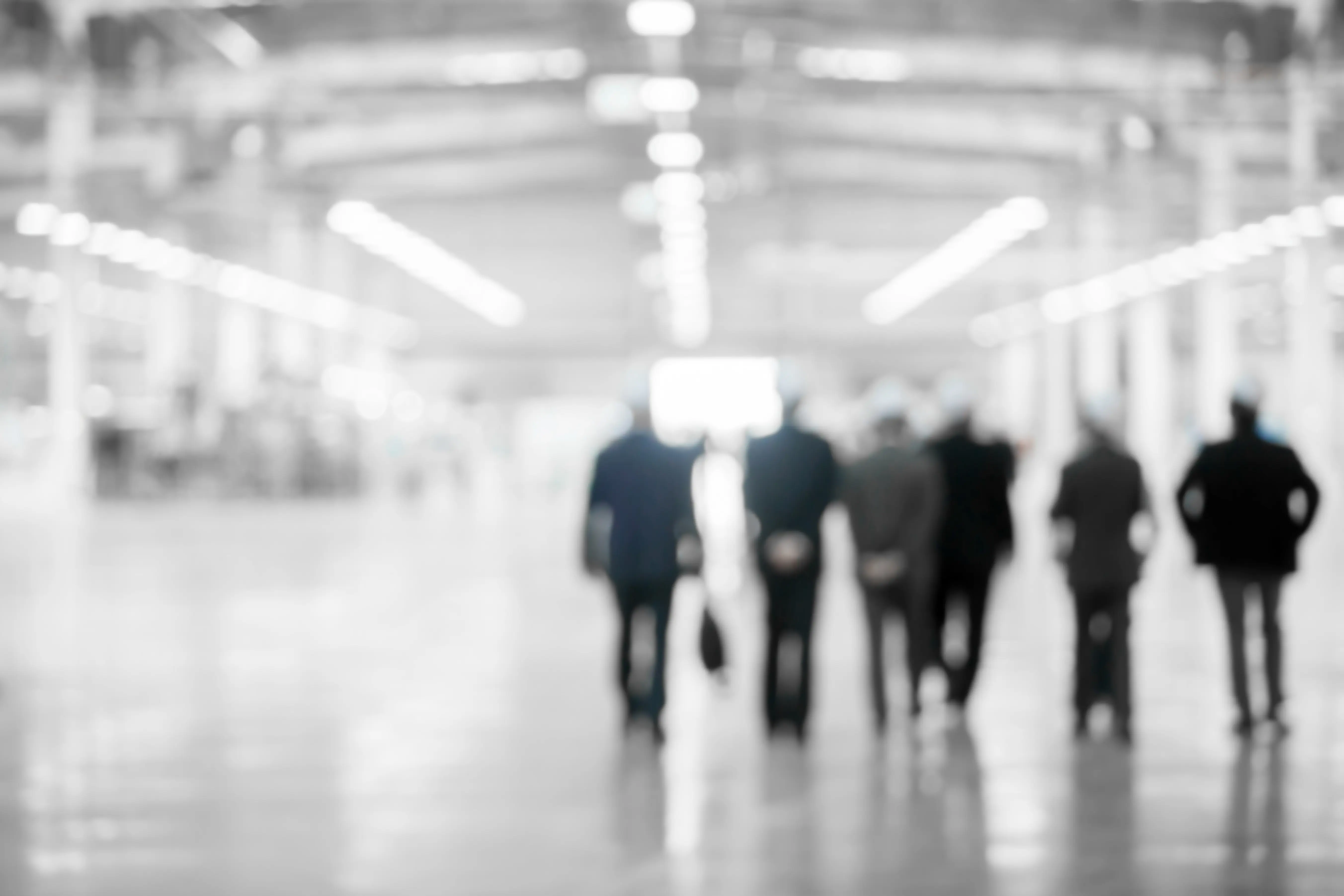 Added Friday 03 June 2022
What is IBM Maximo?
IBM Maximo enterprise asset management (EAM) software helps organisations make smarter decisions about their asset management by combining IoT data with cognitive insights driven by AI. It provides everything required to more efficiently manage physical infrastructure assets so making decisions about their management is simpler. From capturing and analysing data to predictive maintenance of the asset.
Why proactively manage assets?
Reliability is the fundamental reason to invest in EAM. Production, maintenance or service processes age and erode – the knock-on effect being that service outputs might not meet the quality standards that were originally specified. With an EAM framework in place, production and service systems can be optimsed within each site and organisations have greater control of the complex asset environments necessary to deliver bottom line results, and customer satisfaction.
Harnessing data in EAM
The amount of data around asset management processes has exploded and is invaluable, but teams need to be able to analyse the data to make use of it. By using an EAM system with AI to visually inspect gas pipelines, rail tracks, bridges, tunnels and other assets, AI guides technicians as they conduct complex repairs and provides maintenance supervisors real-time visibility into the health and safety of their technicians. Domain expertise is incorporated in the form of data to train AI models. These capabilities improve the ability to avoid unscheduled downtime, improve first-time fix rate, and reduce safety incidents.
IBM Maximo Application Suite
The Maximo Application Suite allows users to sign on to a single, integrated platform to access key monitoring, maintenance, and reliability applications across the business. Not only does it help remove data silos, it enhances data sharing with integrated user experience and shared administrative controls for enterprise-scale execution.
Users in the organisation can seamlessly move from one application to another enabling them to pay for only what they use. It's also possible to try and deploy new applications without substantial license and administration costs and to deploy new capabilities, grow and share industry specific Digital Twin assets and modules. It is the easiest and most cost-effective way for organisations take the preventive, predictive and prescriptive actions needed to drive efficiency and reduce operating costs.
What applications are available in the suite?
Maximo Manage (CMMS/EAM) - provides insight into all enterprise assets, their conditions and work processes to achieve better planning and control.
Maximo Monitor - Collect data from your existing OT systems, an converge your IT systems and operational systems in a single data lake to detect anomalies.
Maximo Visual Inspection - Perform a visual inspection of the line or asset using commercial, off- the-shelf iOS devices to get immediate, actionable notifications of any emerging issue.
Maximo Health - Manage the health of your assets using IoT data from asset sensors, asset records and work history to increase asset availability and improve replacement planning.
Maximo Predict - Go beyond time-scheduled maintenance to condition-based action to predict the likelihood of future failures by applying machine learning and data analytics to reduce cost and asset failures.
Maximo mobile - Manage any asset, anytime, anywhere.