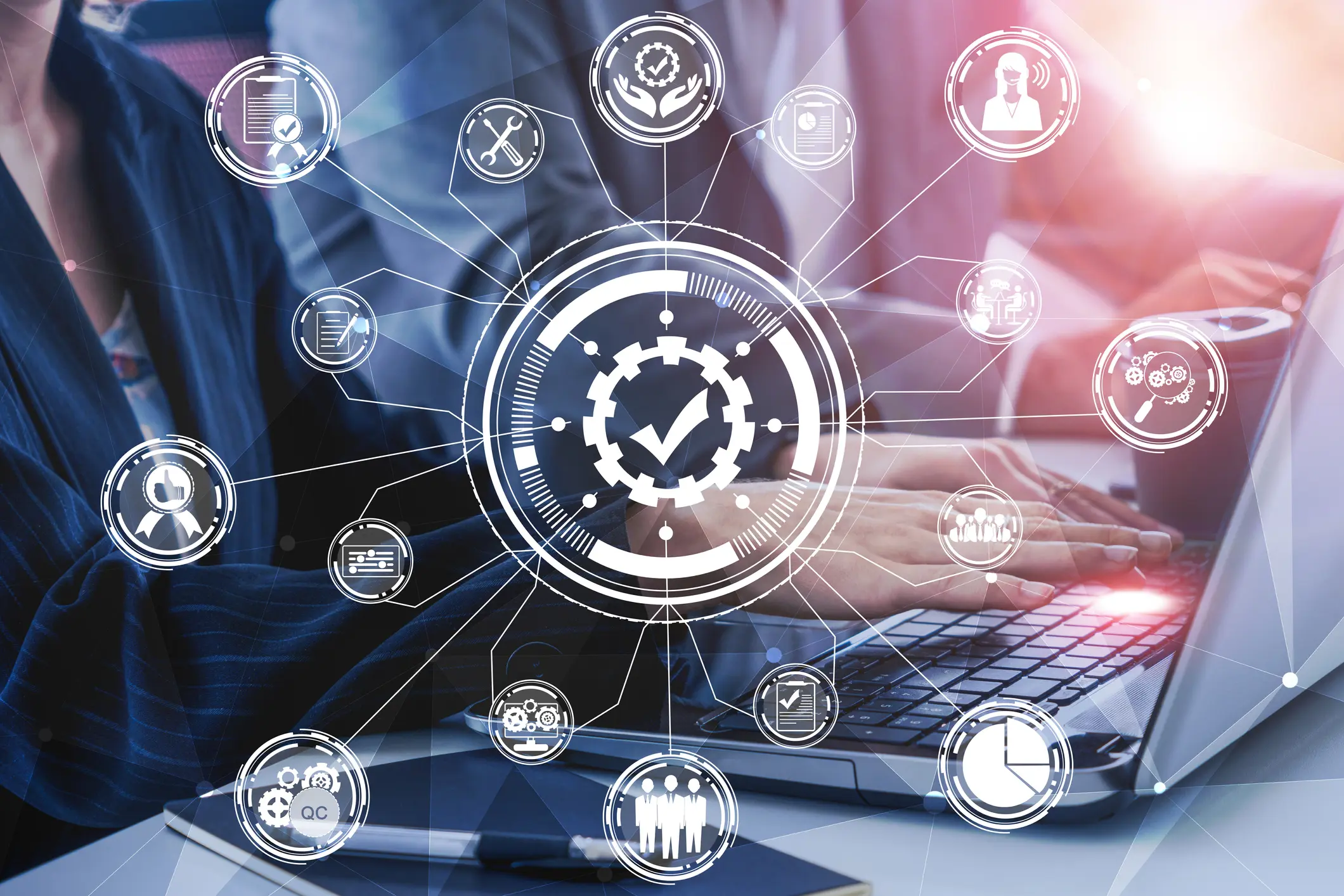 Added Friday 21 October 2022
AIOps is a term coined by Gartner, meaning "Artificial Intelligence for IT Operations". According to Gartner's Information Technology Glossary, "AIOps combines big data and machine learning to automate IT operations processes, including event correlation, anomaly detection and causality determination."
In other words, it enables organisations to automate and streamline operational workflows by leveraging their growing data to find patterns and identify events related to availability and performance issues. In some instances, problems can be remedied automatically; in others, IT and DevOps teams can use root cause analysis to quickly fix an issue before it impacts operations.
Why AIOps Now?
In recent years the burden placed on enterprises' IT Operations (ITOps) has reached a tipping point. Overwhelmed IT and DevOps teams are struggling to recruit skilled workers and can no longer keep pace with the scale and complexity of managing and securing a modern hybrid cloud environment, vast amounts of data, and endless alerts using outdated tools and processes.
To help alleviate these pressures, businesses are turning to AIOps platforms to not only respond to issues quicker but also to maximise operational reliability, increase uptime, and meet specific business objectives like improving operational efficiencies and productivity gains and raising all-important customer satisfaction levels.
Benefits of AIOps
Investing in IBM's AIOp tools and solutions, Cloud Pak for Watson AIOps, Instana, and IBM Turbonomic can yield impressive results, enabling enterprises to put applications on autopilot and:
Reduce IT spend by 50%
Save up to 2 million USD in incident management
Reduce MTTR by 50%
Debug apps 75% faster
If you're looking to utilise AIOps in your organisation, make sure the tools you choose have these three essential features:
Observability – Instana gives you deep visibility into your application environment so you can respond faster, using automated resolution to identify infrastructure problems. It helps you monitor, troubleshoot, and debug applications more effectively to meet service level agreements (SLAs) and keep customers happy.
Application Resource Management – IBM Turbonomic ARM ensures that applications get the resources they need to perform. By completely understanding your application and infrastructure stack, you can ensure application performance is continuous and sustainable. Automating actions reduces inefficiencies and performance risks and prevents resource congestion across a hybrid cloud environment.
Proactive Incident Management – enhances your ability to identify and address the root cause of issues quickly. Cloud Pak for Watson AIOps helps you create a baseline of a "normal" environment and, as new data points are collected, identifies deviations from this baseline and makes recommendations based on historical outcomes.
Learn more about IBM AIOps tools and solutions here.