Added Thursday 04 March 2021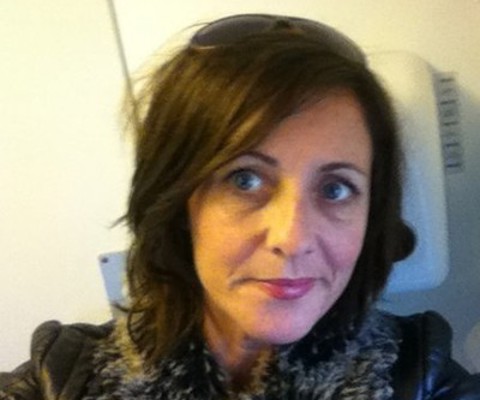 In celebration of International Women's Day, The IT Insider has been catching up with women from across the industry to find out how they got into tech and what advice they have for women starting out. 
In this interview, Amanda Woolfenden, customer engagement executive, Orb Data Ltd tells us that finding the right company is key, as is making sure you have lots of fun.
How did you get started in tech, was this what you always wanted to do?
After having my children in my early to mid-20s, and working part-time in advertising sales, at 35 I decided to focus back on my career. I wanted to work in an Industry that was intellectually challenging, fast-paced, relevant and well rewarded. I decided on IT Sales and have never looked back. 
After a few knockbacks due to zero experience in Tech, myself and Orb Data found each other. They were (and remain) real gurus in their field of Enterprise Management with a focus on ITOM, ITSM, Monitoring, Observability and AIOps. They are very customer-focused, conduct business ethically and are always open and honest. This approach aligns strongly to my core values.
What are you most proud of? 
I'm not a fan of blowing my own trumpet, nothing I've achieved has been done single handily. I am most proud when I solve a customer problem, or help bring a project back on track and make them happy.
That said, there have been some notable sales successes over the last 15 years, in my first year a significant win marked the first software revenue for Orb Data which sticks in my mind , as does growing a small account to a seven figure value in a relatively short space of time.
What's next? 
The plan is to continue to work with the Orb Directors to build upon our loyal customer base, continually modernising our Services and Managed Services based on customer feedback, market demand and industry trends. I also want to remain on the frontline looking after customers throughout the end-to-end engagement journey. Keep passionate about what we do.
Any advice for women getting into the industry?
When I started in 2006 there were still very few women,  this has changed a lot and I have met and worked with some highly intelligent, strong and successful women. 
Finding the right organisation is key, not all tech companies ethically engage with their customers, and have employee welfare as a high priority. 
I prefer SMEs,  they are agile, you get to be hands-on and contribute to tasks outside your remit. You take part in strategy and have a real sense of family and belonging. Sounds a bit naff but be genuine, find a style and sales approach that works for you – customers will appreciate this uniqueness and trust you. 
You will need to thrive under positive pressure, have excellent research skills, the ability to communicate and empathise with all types of people, and finally multi-task (the easy one). It's not all about working really hard though, I have had (and still have) lots of fun and laughter.