Added Thursday 13 May 2021 by Celerity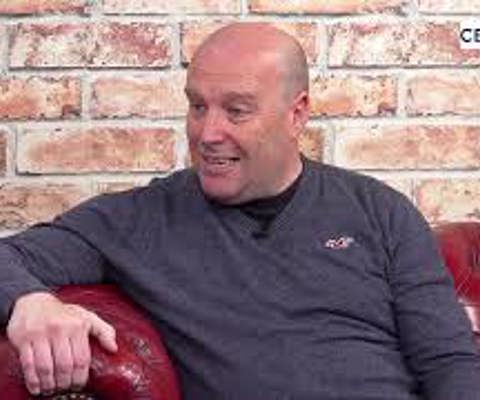 Celerity is proud to be honoured as a 2021 IBM Geography Excellence Award - EMEA  winner for Build/Service Business Partner of the Year. The IBM Geography Excellence Awards recognize Business Partners in each geography who strive for excellence and have demonstrated their ability to exceed expectations through business growth and innovation.
To find out more read their new blog.