Added Tuesday 25 June 2019 by Chilli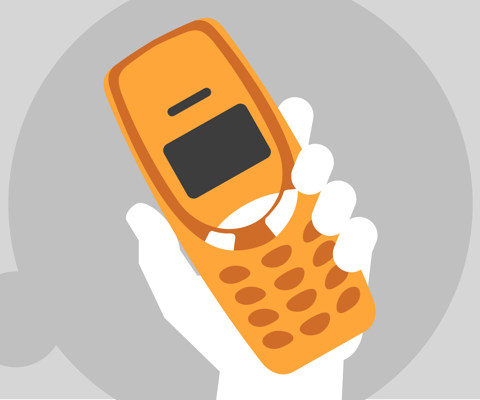 Andy Weir, Sales Director at services company Chilli IT, puts the case for considering a server refresh, explaining how it represents an opportunity for your business, rather than a grudge purchase.
Putting server upgrades on the back burner happens for all sorts of understandable reasons. The applications running on it may be so mission-critical that it seems safer to leave well alone. If the applications themselves are on borrowed time, with newer solutions in the pipeline, moving them to more up-to-date technology seems a waste of time and budget.
It could well be a case of out of sight, out of mind, if the server sitting in the corner is quietly getting on with its job. OK, it's slowed down over time, but if it ain't actually broke, why fix it?
The can gets kicked further and further down the road.
The impact of reduced support
A vendor announcement that support is being phased out can be the prompt needed to revisit your server strategy. By the end of this year, three older IBM Power Server platforms – IBM Power5, 6 and 7 – will have officially reached end-of-support.
Can your business tolerate a reduction in service levels and increasing difficulty in obtaining parts, resulting in extended fix times?
Here at Chilli IT, we see organisations still depending on these older models, the oldest dating back to the early years of the century. The Power 5, for example, was launched in 2004. During its 15-year lifetime, IT managers may have upgraded their mobile phone half a dozen times or more, yet this ageing server is still expected to cope with the growing demands placed on it.
Meanwhile there's an opportunity cost to relying on older technology…
EmPOWERing a more agile business
We can demonstrate that refreshing your server estate brings major business benefits, which are frequently accompanied by a reduction in support costs, too. These benefits can future-proof your business with improved availability and scalability; tighter security, which is more important than ever post-GDPR; and greater speed and agility.
In just one instance, a Chilli IT customer, a specialist insurer, finds weekly and monthly core batch jobs run at least twice as fast since a server upgrade. Overnight runs are no longer required. Information is delivered in a couple of hours rather than next day. Imagine the impact on the business and the scope for faster, better-informed decision-making.
Seeing is believing
At Chilli IT, we relish a challenge: we welcome the chance to demonstrate both the cost-of-ownership and business benefits of moving to a newer IBM Power Server. There are different ways of consuming IBM Power. If your IT strategy is predicated on a move to the cloud or greater virtualisation rather than investing in new infrastructure, we can help there, too.
We're happy to bring a fresh eye to your current maintenance budget and recommend alternatives that might reduce it. We think you'll be surprised!
Take a look at the website for more information, or if you would like to discuss your IBM POWER strategy, contact Chilli IT on 0300 124 0992 or email info@chilli-it.co.uk