Added Tuesday 17 January 2017
The power of social media offers organisations a great opportunity to talk directly to their target audience. Many come unstuck though, because they simply talk 'at' rather than 'to' their customers - using social channels to broadcast their sales and marketing messages, but failing to take the opportunity to really listen to and understand their customers.
How can you make social work in your favour?
Raconteur's recent Brand and Reputation Special Report revealed how your brand can harness the power of social media in 2017. This infographic highlights the best time to post on key platforms, the main aims of social media marketing, as well as the most popular social networks: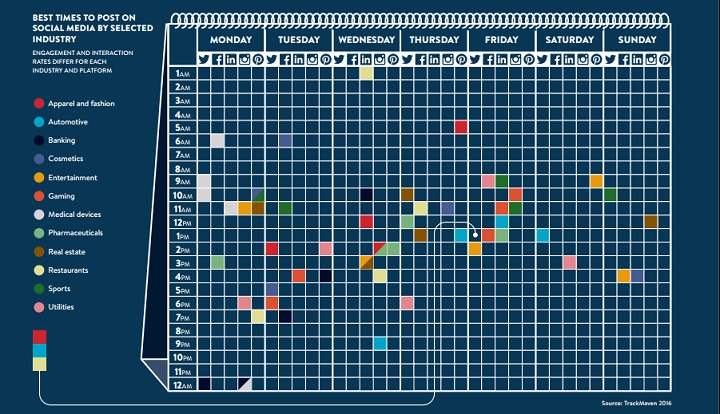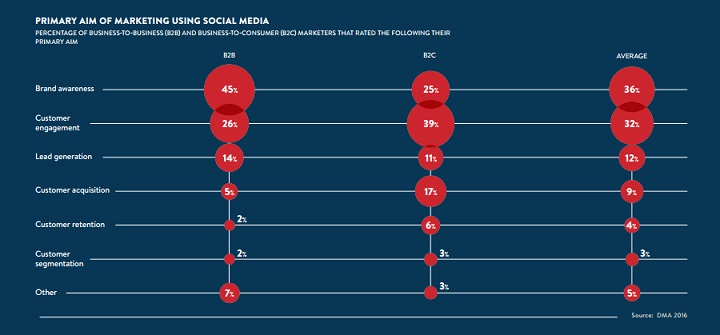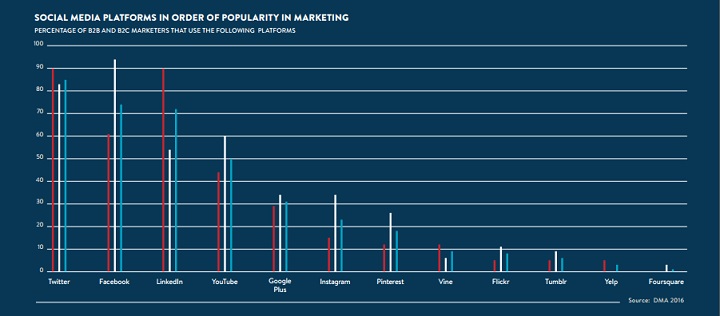 Want to explore this topic in more depth?
You can view and download the full Brand and Reputation Management Special Report from Raconteur here