Added Tuesday 22 December 2015
Cloud trends set to take off in 2016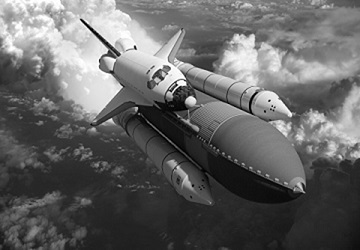 According to a recent blog by Compare the Cloud, 2016 will cement the idea that the cloud revolution is here to stay.
Cloud computing has become a vital part of any enterprise IT strategy, democratising the way in which IT delivers services and how users access information and business services. At the centre of this lies the realisation that data, as a critical business asset, can be efficiently stored in the cloud.
In the coming year, cloud is set to disrupt the data and analytics landscape even further. The database, integration and analytics markets will continue their race to understand how each can make the most of this opportunity. As competition heats up between the major cloud players, demands in the market, new partnerships and acquisitions will give rise to cloud challengers. This will ensure that 2016 will see plenty of innovation in the cloud sector.