Is retail ready for cloud?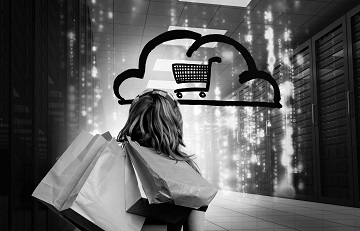 What's attracting retailers to cloud service models, or holding them back from investing?
Get Practical with AI and Cognitive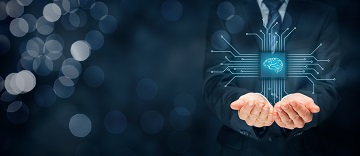 Explore the practical application of AI and Cognitive Computing
E-commerce: Your platform to success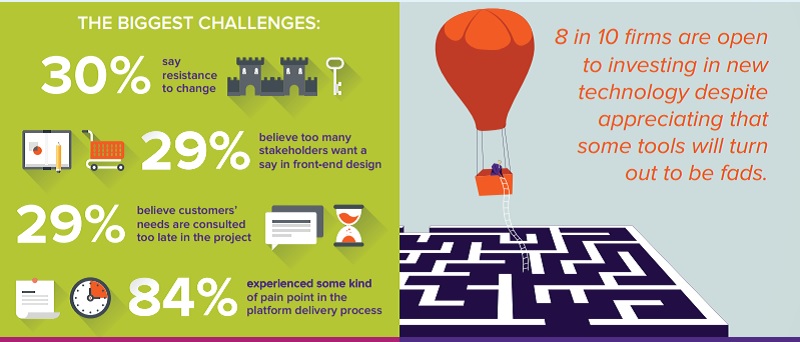 What's driving the current and future eCommerce platform choices for today's business leaders?
Focus on the customer journey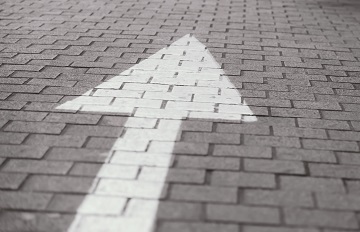 Why focusing on the journey can help to improve customer experience

Keep your customers in sight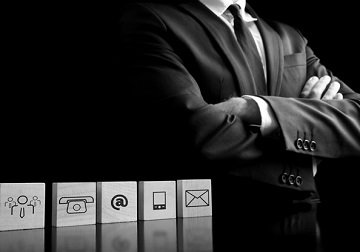 In an omni-channel world, how can you access and benefit from customer engagement data?
What is customer segmentation?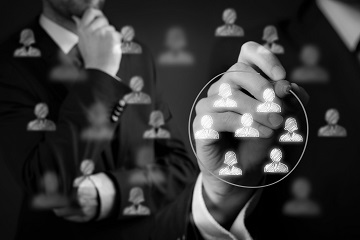 Why being in sync with your customers is so critical to successful, targeted marketing