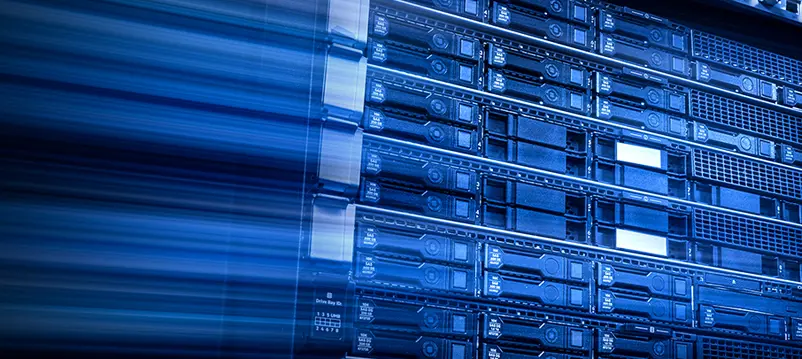 Modernise your data backup and recovery with intelligent features.
The Predatar platform helps you revitalise your backup environment so you can take control of your data. Get greater visibility of your backup environment, simplify your processes and free up your specialists' time so they can tackle more complex issues.
Dig into the detail of your data
Gain more space in your schedule to concentrate on thornier issues, by reducing the time spent searching for key metrics. Predatar's user-friendly web portal shows you the top-line figures in a personalised dashboard and allows you to easily export detailed reports to drill down into the data. Predatar Analytics reports on every element of your data, giving you greater visibility to make confident and informed decisions. And with analytics covering the entire history of your backups, you're able to spot trends and identify anomalies in a flash.
Automate, and share the workload with intelligent robots.
Save up to 62% of your team's time by automating both repetitive and complex tasks, and have the results sent straight to the relevant teams. The labour-intensive task of recovery testing becomes much more manageable thanks to our patented recovery orchestration technology. Recovery candidates are selected at random and tested continuously, so your backups are always usable for recoveries (and we offer a 100% restore guarantee to prove it).
RETAIL
MANUFACTURING
AUTOMOTIVE
PROFESSIONAL SERVICES
PUBLIC SECTOR
HEALTH
LEISURE
CREATIVE INDUSTRIES
CONSTRUCTION
UTILITIES
TELECOMS
AEROSPACE & DEFENCE
TECHNOLOGY
LIFE SCIENCES
MINING
OIL & GAS
STORAGE
SECURITY
INFRASTRUCTURE
DATA MANAGEMENT