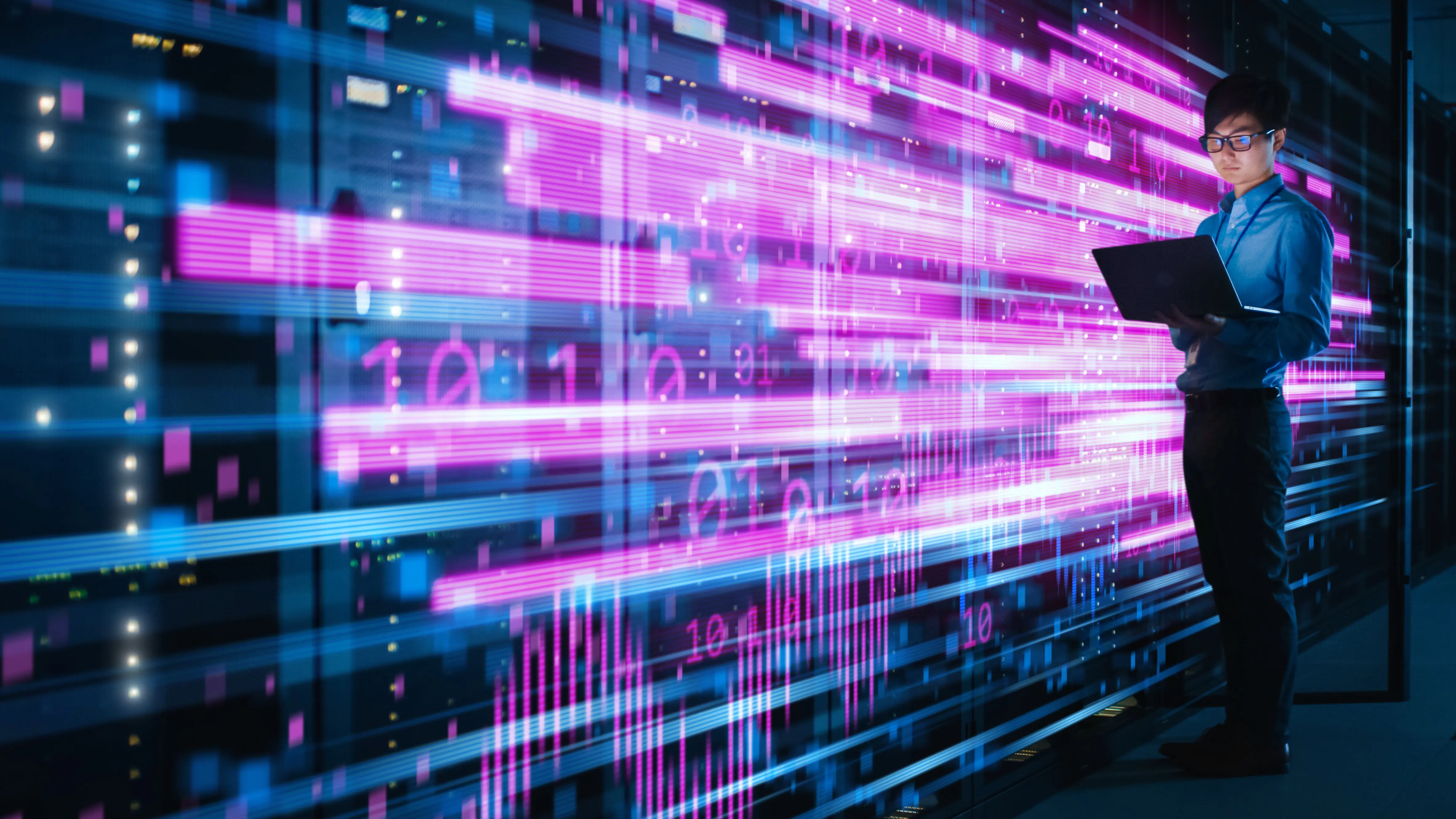 Riding the Gartner Wave: How Predatar is leading the way in storage technology.
Added Friday 29 September 2023 by Rick Norgate: Managing Director, Predatar.
Riding the Gartner Wave: How Predatar is leading the way in storage technology.


Tick followed tock followed tick followed tock – those are iconic words of one of the most iconic television commercials of all time.  The 2002 Guinness ad tells the story of a surfer's dedication to conquering the perfect wave.

If you don't know it – you should. Check it out here (and crank up the volume).

But what does this have to do with Storage?

The Gartner 2023 Storage Hype Cycle
This summer, Gartner published it's latest storage innovation hype cycle. If you're not familiar with Gartner's Innovation hype cycle methodology you can read more here. But in a nutshell, Gartner's hype cycles have become a highly respected tool to help buisnesses understand the innovation landscape of various technology sets.

The exciting news is, that as the need for innovative cyber resilient storage begins to swell – like the surfer – Predatar is already there. We're poised and ready to help businesses ride this wave of storage innovation.


What's new for 2023?

There are several new technologies that have been named as 'innovation triggers' by Gartner in the 2023 Storage hype cycle.  This article focuses on two of them.

1. Recovery Assurance Software (RAS)
2. Isolated Recovery Environments (IREs).

Why are these important to me? Because these are the two flagship capabilities Predatar has been developing for almost three years (and have been available on Subscription for more than a year and a half).

Gartner's recognition of these technologies is validation that the Predatar's R&D team got it right. And that Predatar customers that have been early adopters of Predatar Ultimate have made a wise  choice for protecting their businesses.


What is Recovery Assurance Software (RAS)?
With the increasing sophistication of cyber threats, and the escalating value placed on data, simply having backups is no longer enough. You need certainty that your backups are infection free, and that they will recover when you need them.
Traditional disaster recovery methods are no longer fit for purpose. In recent years, DR testing has become too time-consuming and complex as storage environments have grown dramatically. The reality is that most business can't afford the resources or operational downtime to run DR tests – so they simply don't do it. And of course, Old-school DR testing won't validate that your data is infection-free.

This is where the concept of 'Recovery Assurance Software' or 'RAS' comes in. RAS is designed to continually prove the health and recoverability of your data.  So, when the worst happens – you know you can recover quickly, completely and effectively.


Why choose Predatar for Recovery Assurance?

Predatar is a true innovator in this space. If there's a RAS solution that comes close to the capabilities of Predatar, we are yet find it.

Only Predatar…

1. Orchestrates recovery testing across primary, backup and archive storage
2. Has best-in-class Endpoint Detection and Response tools built in, to hunt down and remove malware
3. Uses the Predatar Signal AI engine to prioritise workloads for validation based on a threat level score.

What is an isolated recovery environment (IRE)?
Most malware is designed to spread quickly and invisibly throughout an IT network. That's why Gartner recommend that businesses have a dedicated environment that can be used to interrogate workloads that are suspected to have been infected with malware. The IRE should be completely segregated from production and backup networks.


Why choose a Predatar IRE?
We call it a Predatar CleanRoom. Our CleanRooms have been designed specifically to work with Predatar Recovery Assurance Software. Unlike most IRE's, which sit dormant until there is a suspected cyber-attack.  A Predatar CleanRoom is designed to be used proactively to make the most of your investment.  A Predatar CleanRoom is always on, working all day, every day in the background – to ensure all of your files are always recoverable and infection free.


In conclusion
On the face of it, the famous Guiness ad will have you believe it's all about timing. The surfer was there… waiting… before that epic wave began to swell. But I'm certain it wasn't luck that he was there – in the right place at the right time. His experience told him that the wave was coming. And his experience meant that when that mammoth wave broke – he owned it!

So, as the wave of cyber threats builds along with the landscape of storage technology designed to deal with it,  this is the time for organisations to assess their storage capabilities. My recommendation is that you choose solutions that were there before the swell, from vendors with the vision and experience to see what was coming.

Predatar Ultimate is already tried and tested. Read a short customer story here (link)
If you are thinking about cyber resilient storage (you really should be), then speak to the team at Predatar.

Data resiliency summit
Designed for Storage and Security professionals looking to boost operational resilincy, Predatar's Control23 Data Resilience summit is just around the corner. Join online or in London on 12th October. …And the great news is that IT Insider readers can get a free ticket to join the London event (usual ticket price £75). Learn more and sign-up using the Promo code InsiderGuest at Predatar.com/Control23