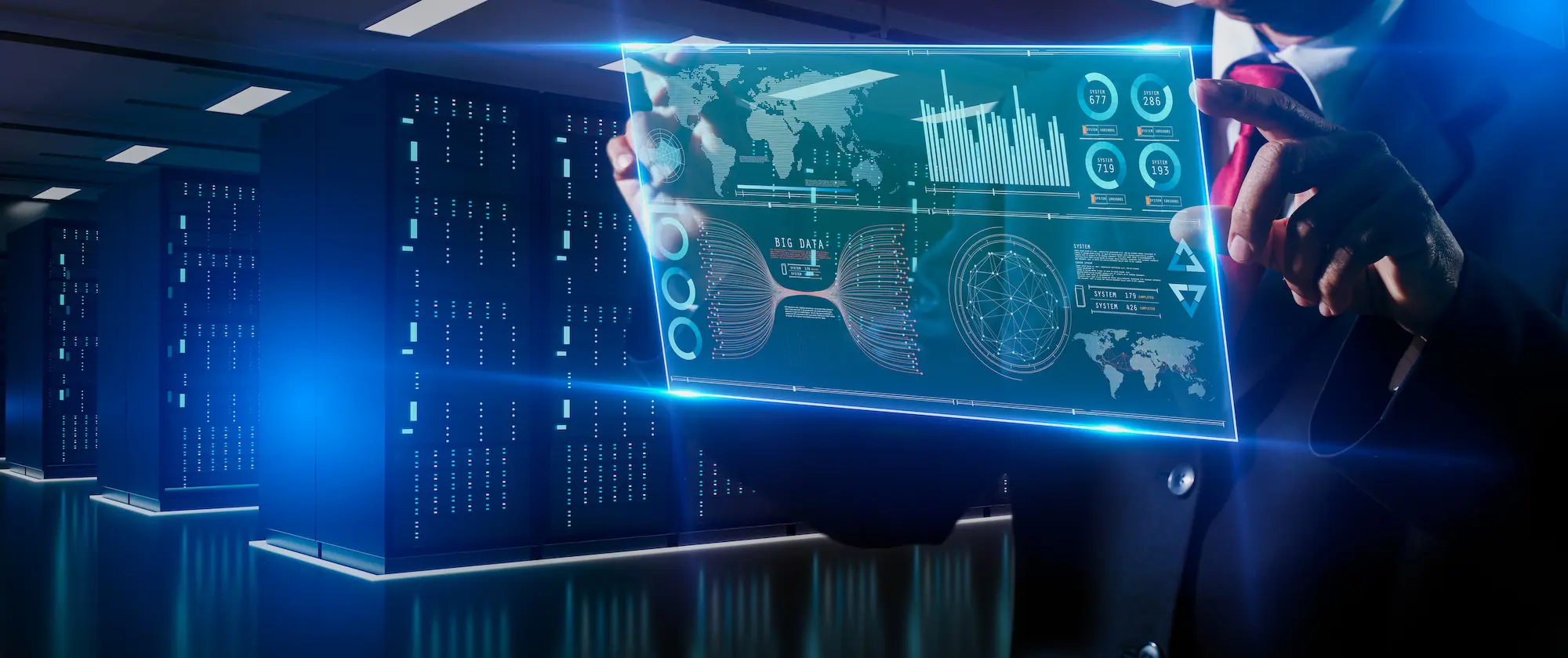 IBM Cost of a Data Breach 2023
Added Friday 15 September 2023 by Arrow
The IBM Cost of a Data Breach Report is out with new insights into how much data breaches cost businesses and consumers.
The report looks at the experiences of more than 550 organisations that were hit by a breach in the year to March 2023.
Globally the average cost of a data breach in 2023 rose by 2.3% to $4.45 million, a 15% increase over 3 years.
The UK reported the sixth highest average cost of a breach at $4.25m but this was down from $5.05m in 2022.
Healthcare continues to experience the highest costs, followed by financial, pharma, energy and industrial. 
Read the report in full to find out more.